We are Featured Speakers at The Business Show 2021,
returning to the ExCeL, London on the 24th & 25th of November.
Helping small businesses grow and develop, the 43rd edition of the show will reveal the secrets of business adaptation, innovation and survival as we recover from the COVID-19 pandemic. With over 500 exhibitors, 200 seminars from business experts and unmissable masterclasses, the show is set to be the biggest edition yet!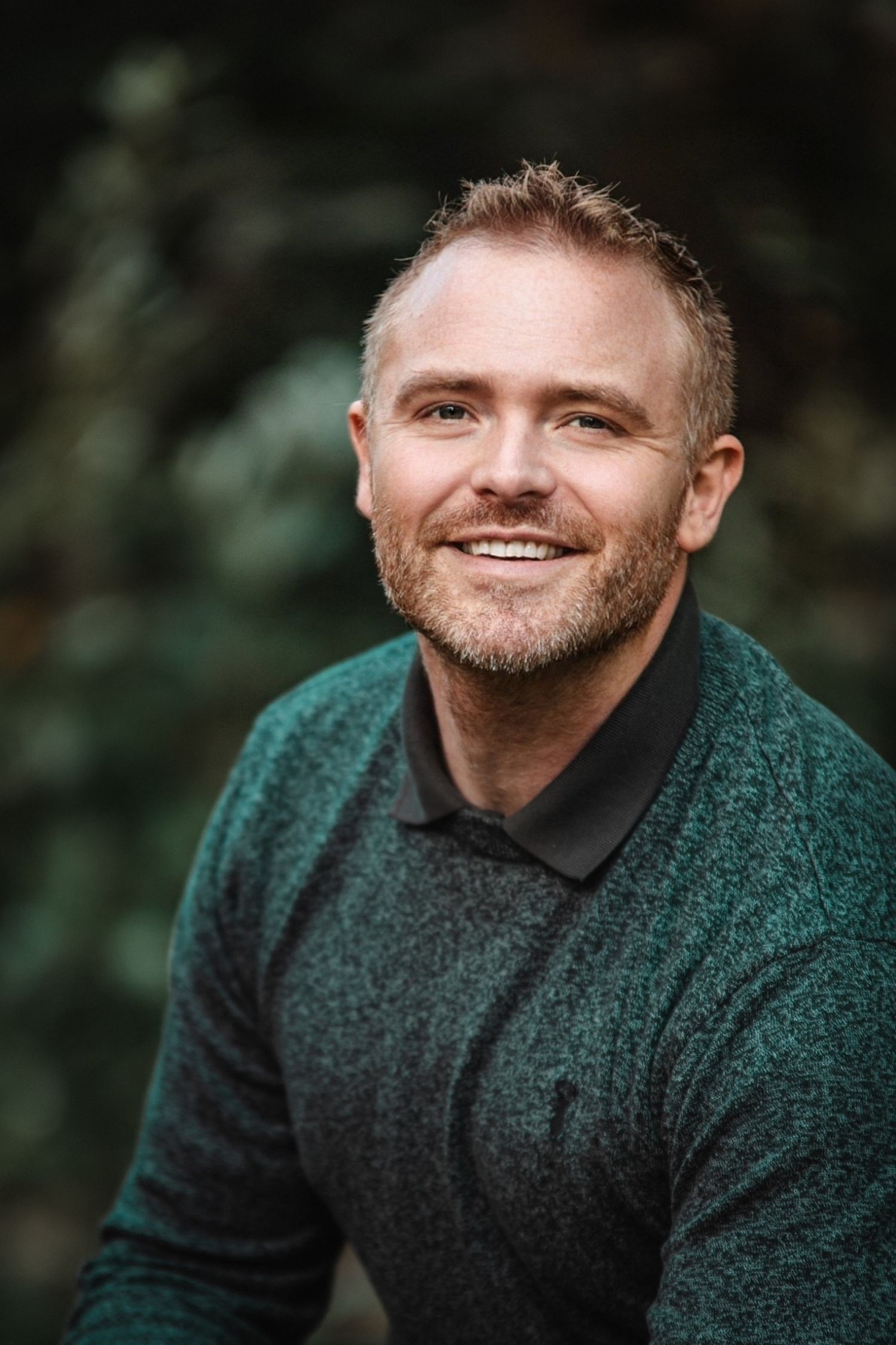 Stephen Rademan
Group Director, Life Group
Stephen Rademan is the founder of Life Group and has been in the digital industry for over 20 years in a number of different strategic and analytical roles including social care, government, prison service, private, not for profit and SME. He has spoken at events through Africa, the Middle East and Europe and has a passion for transformation and helping individuals and companies break through their glass ceilings into their potential possibilities. Stephen's speciality is to be a catalyst and a bridge-builder, helping you to see routes to success by using your available resources to scale digitally, practically and sustainably. Sessions