We are thrilled for our Design Manager Hanne Deakin, who has made the BBC front page with an extraordinary story… where her photograph will literally be taken to the moon by NASA and Astrobotic.
Read the Full Article below
Some newlyweds are giving a whole new meaning to over the Moon – one of their wedding day snaps is being sent to the lunar surface.
Rosie and Andy Hart, from Wolverhampton, are not astronauts, they have just won an unusual prize in a competition.
And while their likeness is due to take a trip of 384,400km (238,855 miles), it might by now seem a short haul to them.
The trickier journey was just managing to get hitched at all.
The couple's earthbound nuptials were twice cancelled due to the coronavirus pandemic, and it was overcoming the obstacle that their winning photo represented.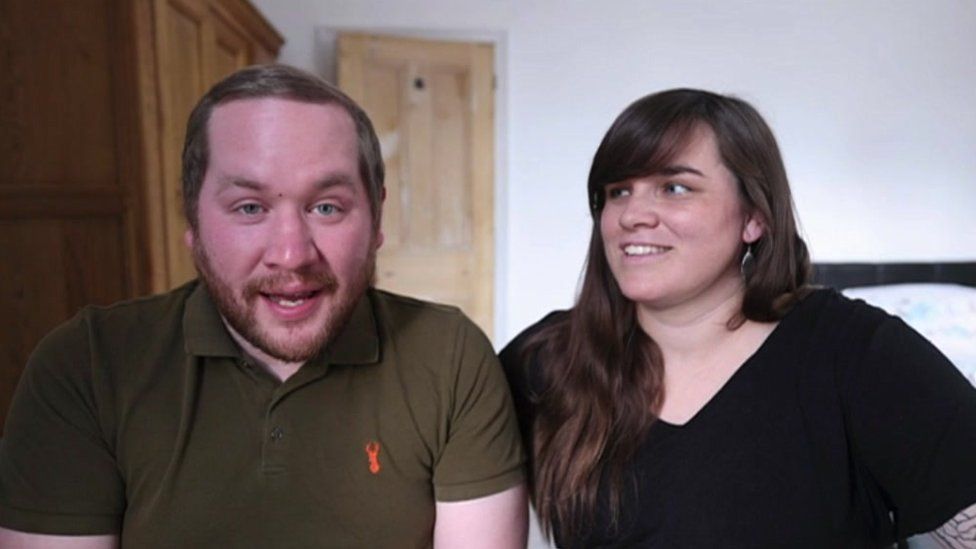 The contest to have your picture sent to the Moon was run by imaging specialist Andy Saunders, who has been creating high-quality images of the Apollo moon missions for a new book.
Mr Saunders said he had secured some room on a commercial space flight, run by private firm Astrobotic, set to launch next year.
As well as scientific instruments and technologies, the company said it would be taking a "Moonbox" on the unmanned flight containing mementos from people around the world.
The personal items will be left on the lunar surface in the box as a time capsule, the company says.
Mr Hart, who got married in October 2020, said he spotted the contest on social media through his interest in space travel and thought "to send something there, it is pretty amazing".
Mrs Hart said they chose the picture that is due to blast off as it depicted "the journey we have been on to get through our wedding".
She said: "This one really captured us and we are holding up our wedding rings like we made it, we did it."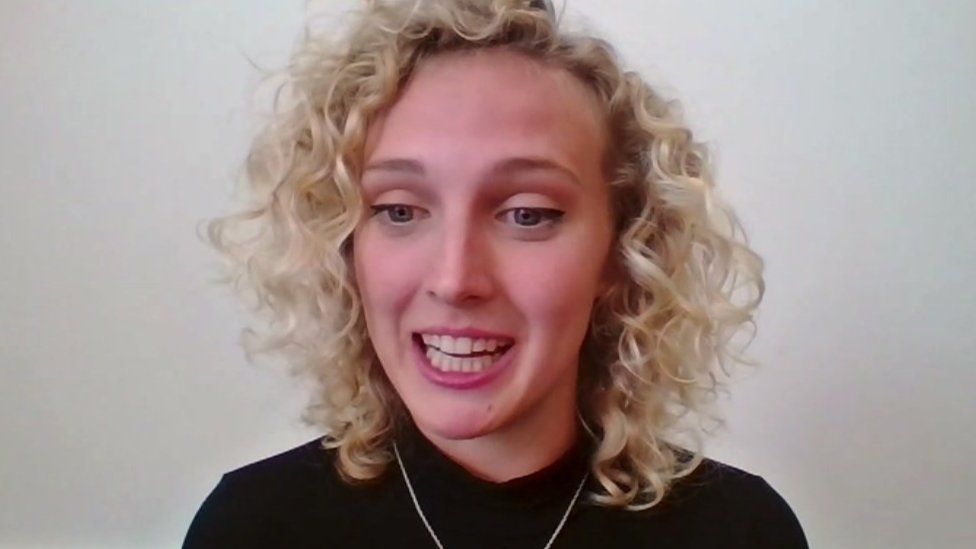 The photograph was taken by Hanne Brooks, also from Wolverhampton, who said after getting a "very cryptic message" from Mr Hart it was "amazing" to know one of her photos would be on the Moon.
"I was just like 'that is incredible', I was so excited," she said.
"It was probably one of the best days of my life – apart from getting married myself, of course."
full article on https://www.bbc.co.uk/news/uk-england-birmingham-58102566